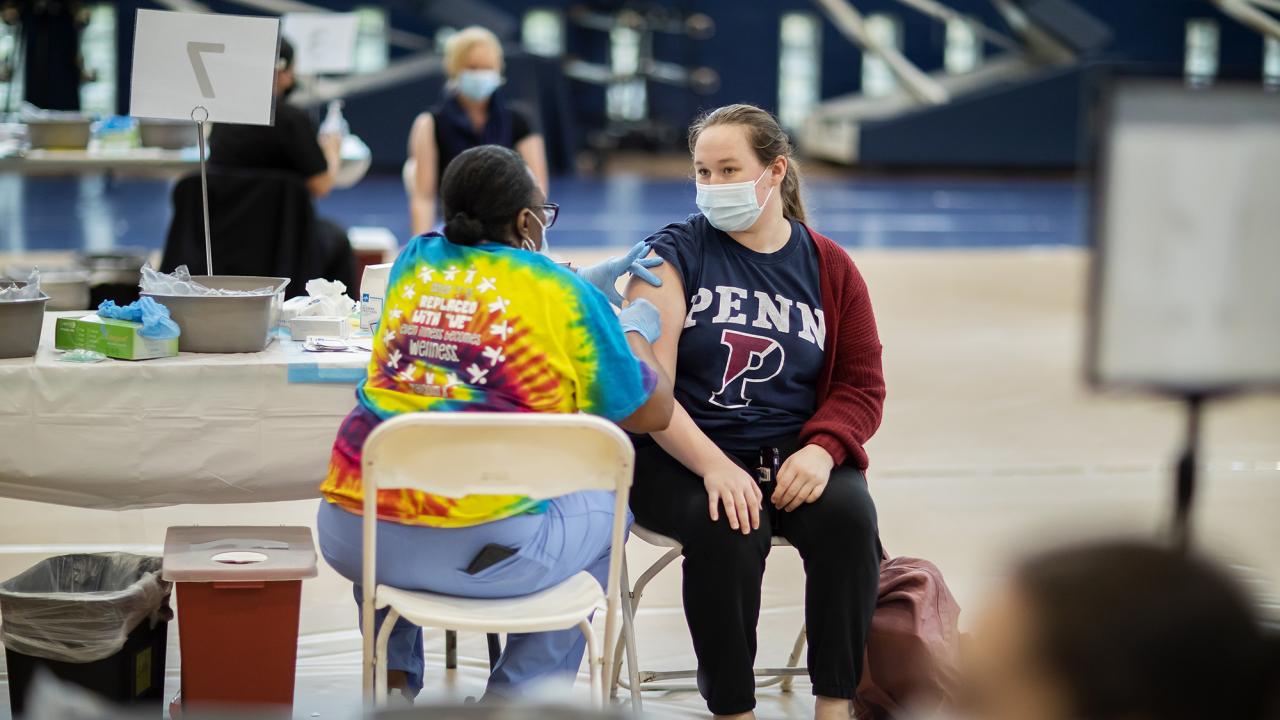 Wellness at Penn's public health efforts are dedicated to disease surveillance and prevention on the University campus. The team works collaboratively to produce evidence-based and data-driven outcomes.
Common Communicable Diseases on College Campuses
Contact Public Health and Wellbeing
To contact the Public Health and Wellbeing team, including the Immunization and Insurance Navigators, call 215-746-WELL (9355).