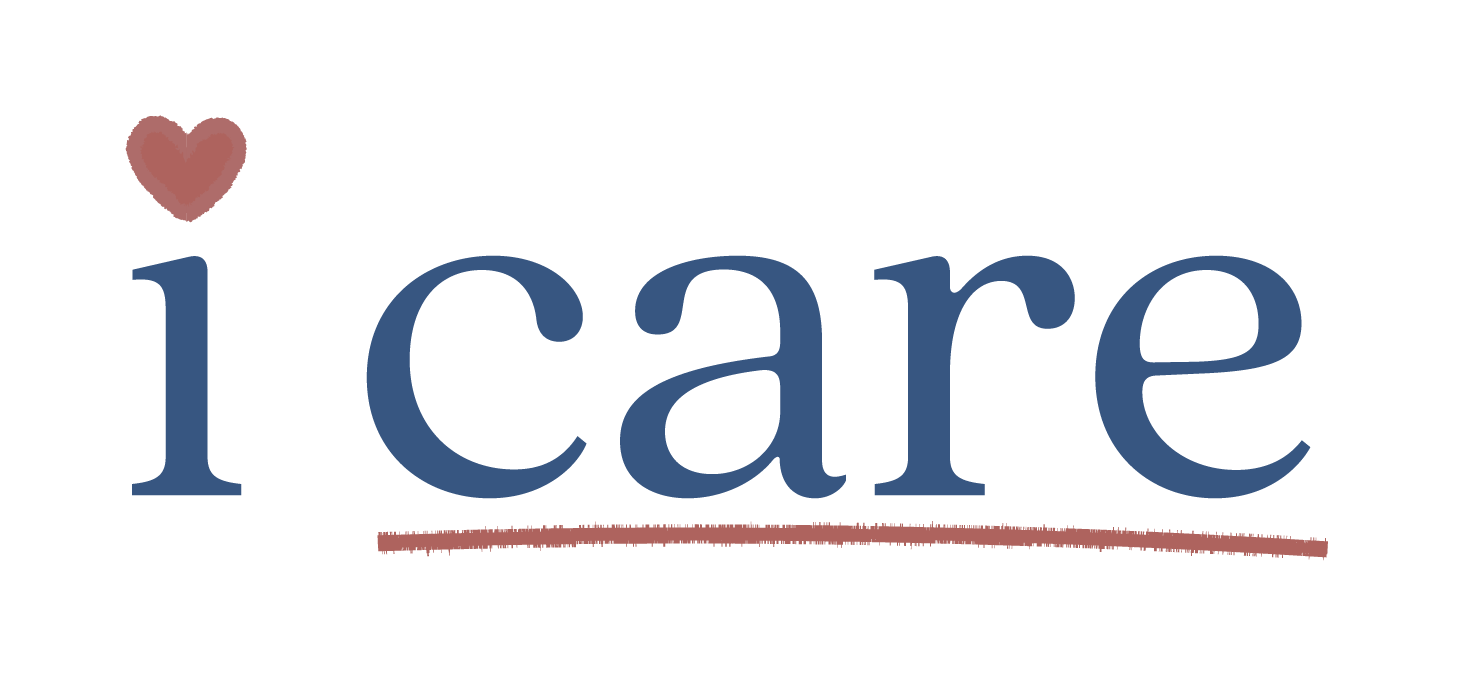 i care is an interactive gatekeeper training for students, faculty, and staff that builds a caring community with the skills and resources to intervene with student stress, distress, and crisis.
Quickfacts
---
Approximately 6,500 faculty, staff, and students across Penn's schools, departments, and student life programs have gone through i care. The training is open to anyone interested in being an informed resource and a caring community member.
A team of clinicians design, facilitate, and assess the i care training.
i care includes information, discussion, and experiential exercises that focus on:

Mental health beliefs & biases
Signs of stress, distress, and crisis
Listening techniques
Crisis intervention skills
Counseling services
 
Upcoming Sessions
---
Faculty/Staff Training
February 7, 2023, 10 am-1 pm
Houston Hall, Bodek Lounge
Breakfast will be provided.
Register here
Student Training
Please check back for future offerings. 
If you are interested in coordinating a personalized training session for your group or department, fill out this workshop request form.
 
Join the Our Mailing List
---
Handouts
---
The following handouts are from the i care Training. Please do not reproduce or distribute. Handouts are available for a general audience, but will be more relevant to those who have completed the i care Training.
Research and Assessment
---
i share
---
Watch i share, a video created by Wellness at Penn and student leaders to promote sharing with others and getting support in times of stress, distress, and crisis. Learn more about Caring for Yourself and Others: Stress, Distress, and Crisis.